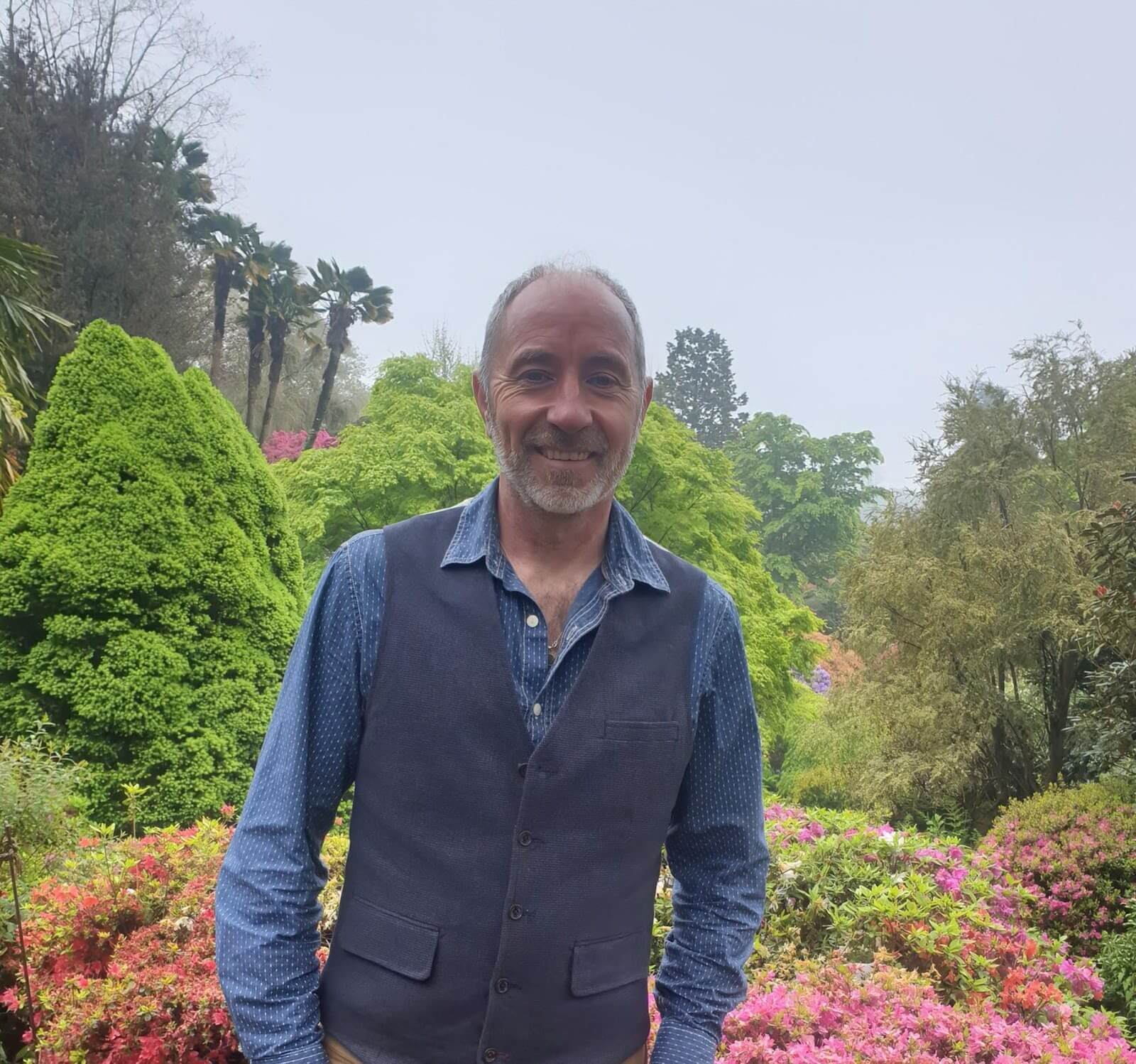 Hi, I'm Owen Brooks DIP G.D.
After twelve years cooking in hot and steamy kitchens I decided it was time to get some fresh air!
I have been working in horticulture ever since. Initially I set out to learn about plants working as a gardener in houses great and small throughout Sussex .This was invaluable to me as it taught me about flowering times and what plants grew in different aspects.
Education and Experience
I backed up this knowledge by studying the RHS Level 2 in Horticulture. In 2001 I gained a diploma in Garden Design at Merrist Wood Horticultural College under the tutelage of Andrew Duff, upon which I started a garden design and build business. I feel Purely Planting is a natural progression as I have always enjoyed the challenge of creating harmonious planting schemes. It is clear to me that a garden only comes alive once the plants are in place and I feel all gardens can be revitalised with beautiful plant combinations. This is a real passion of mine and I hope I can convey this to you.
Contact us for a FREE consultation