Eco-Friendly Gardening Tips
Understanding the Environmental Impact of Gardens
 Environmentally Friendly Gardening
When it comes to gardening, the first things that we often think about is how functional and attractive they are. As we move into a future, in which climate change is becoming an increasing problem, it is time for gardeners to think about the environmental impacts of their gardens.
Eco-friendly gardening methods are very popular at the moment, and when it comes to choosing your Brighton garden designer, Owen Brooks Garden Design will offer full advice on how you can help the environment. Whether it be conserving water or going green with your gardening plans, you can enjoy a great looking garden that does not harm the planet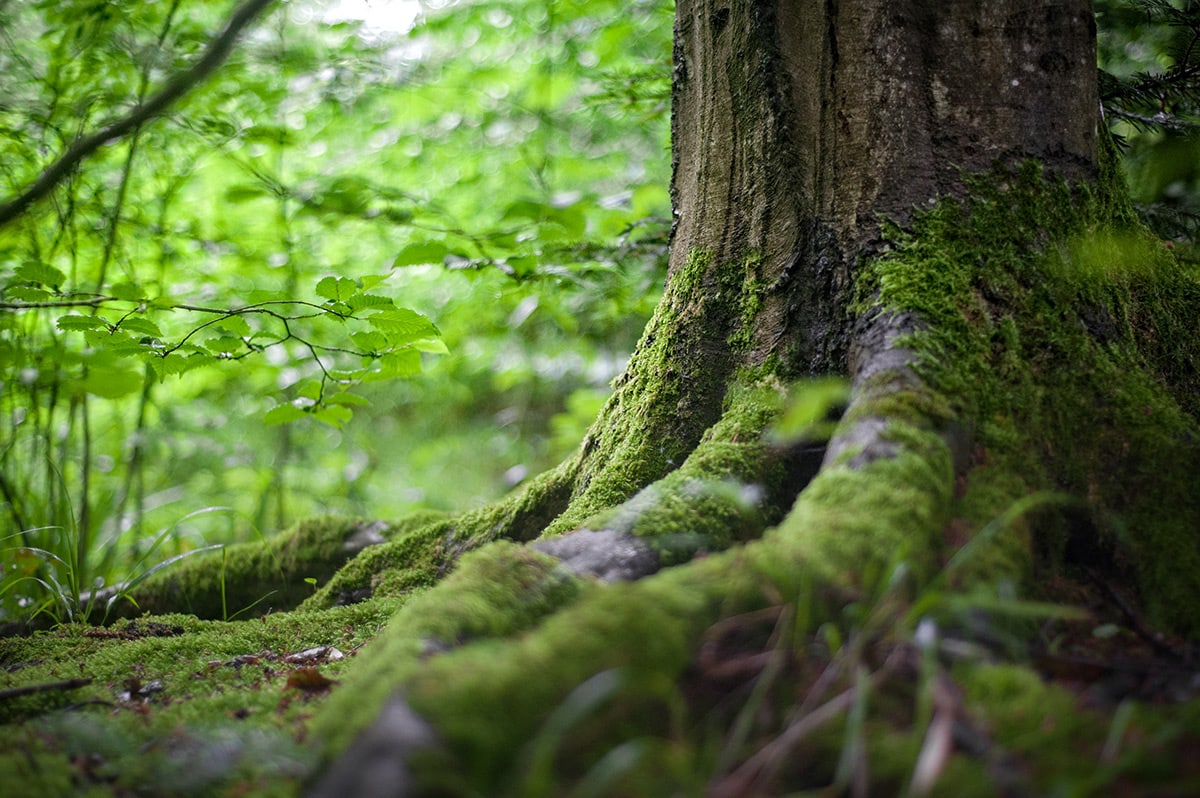 Contact us for a FREE consultation
To save water as well as money and time, native plants are a perfect choice. Exotic plants may be impressive, but they can use up a lot of resources that should be conserved to protect the environment. The process of using plants that are native to your region is called xeriscaping, a practice that also helps with soil retention and the reduction of invasive species.
With minimal maintenance and less of a need for chemical fertilisers, native planting has a positive effect on wildlife as well as the environment. When choosing new plants it is important that you try not to remove too many that you already have planted in your garden, and if you do, try to relocate them where possible rather than let them go to waste.
It goes without saying that water is a precious resource and we should be conscious of how much we use it on our gardens. When it comes to working with a garden designer, Brighton based Owen Brooks ensures that optimal water conservation is at the heart of the work that we carry out.
Making the most out of rainfall is one way to conserve water, with the installation of rain barrels one example of how you can utilise rainwater during dry spells. A well thought out irrigation system should be installed throughout the landscape, and can make up part of a water feature so that it is aesthetically pleasing.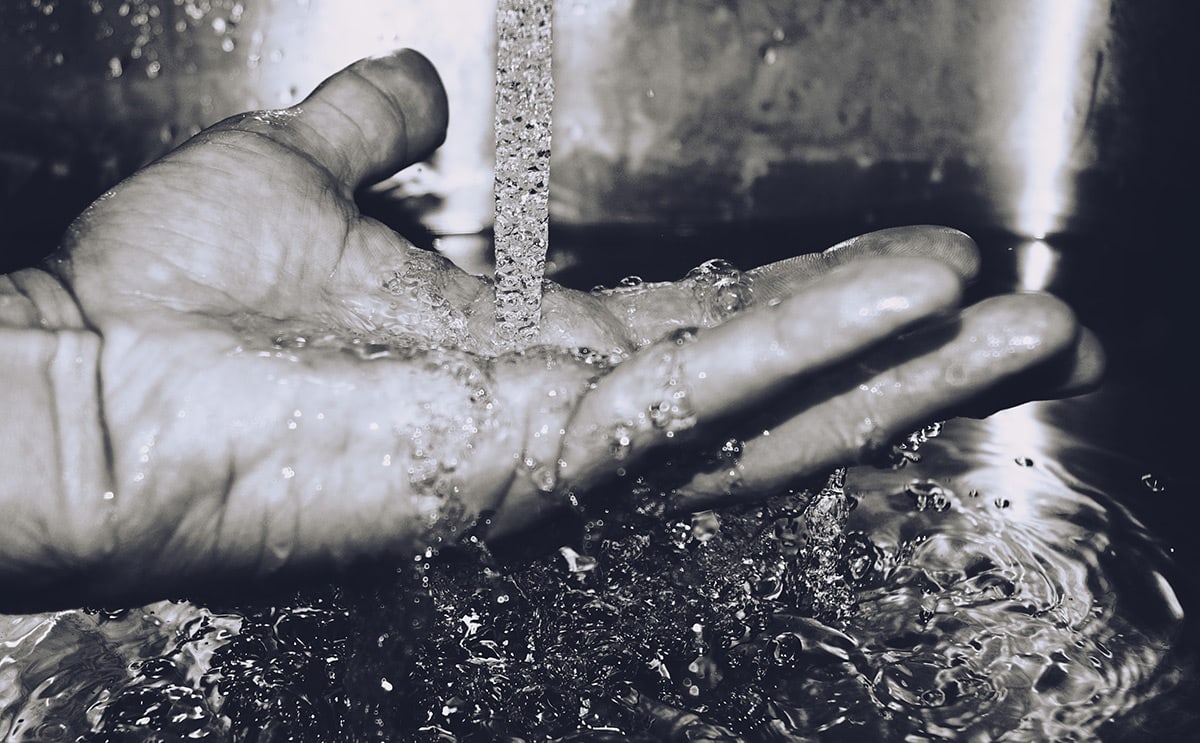 In a bid to keep weeds at bay mulching should be your number one friend. As well as helping to control weeds, mulching provides essential insulation and can help reduce erosion that can make a garden look untidy.
Mulches such as shredded Cyprus is popular, but due to its slow growth and the fact that it is more beneficial for wildlife habitat, materials such as pine bark and needles are much more eco-friendly.
Choose Your Materials Wisely
Creating eco-friendly hardscapes such as grass pavers and concrete can help protect against runoff from stormy weather, and also allows water to gradually filter through to the ground. The ability for water to filter through to the ground helps reduce soil erosion and will replenish the aquifer. Where possible, non-toxic materials, paints, oils and cleaning products should be used.
Using recycled materials is another easy way for you to claim environmentally friendly points. Your gardener will be able to offer advice on suitable materials that can be recycled, so that you end up with a garden that works and is attractive.
For further advice from garden designers based in Brighton, Owen Brooks Garden Design is available for professional support regarding all aspects of gardening.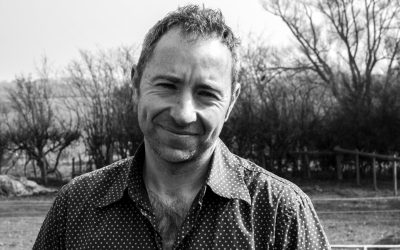 Old Stuff The Blog Achive If you would like to take a look at some older blog posts, head on over to http://blog.purelyplanting.co.uk/. Contact us for a FREE consultation Contact us for a FREE consultation Garden Design Services Garden Design Planting Design...
Contact us for a FREE consultation