The Steps Towards a Beautiful Garden
All Gardens Can Benefit from a Garden Design
Designing the Perfect Garden
It is true that no garden is so small that it cannot benefit from a decent design. As you look out at your postage stamp plot and think what am I going to do with that or maybe you have rolling lawns and far reaching views but no form or structure in the garden, you may need help, and as a garden designer I am here to help. After an initial phone call to briefly discuss your needs I will come over to have an initial meeting which is free if you live in Sussex.
We can walk around the garden and discuss what your wishes are for the garden, you may not want a full design it may simply be invigorating flowerbeds or designing a new seating area or having a more wild area to encourage insects and wildlife.Some of my larger gardens have taken 3-5 years to create which is a great way to evolve a garden, things don't have to be rushed. To accurately design your garden a survey will have to be commisioned. With small gardens this is something I can do but in larger gardens a surveyor will have to be used.
Contact us for a FREE consultation
Once the survey has been completed I then get busy and come up with a sketch design, this will show you how I intend the garden to flow, where the seating will be and possible siting of trees and hedges, I would present this plan with some 3d sketches for you to get a feel of your new garden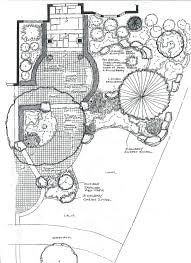 After that the masterplan is drawn up, this is basically like a detailed map of your new garden showing all boundaries, levels and any extra detail that is neeeded.
Then its time to build. With smaller projects I am happy to undertake them with my team, however on larger builds we can get quotes from recommended trusted landscapers.
Once the hard landscaping is done its time to plant, after discussing your plant tastes I will compile a planting plan and get the plants dug in, this is the most exciting part for me. Many customers can be a bit daunted being left with a new design with all these plants to look after, I can put together a maintenance package for you which will keep the garden looking great for years to come.
All of my clients gardens are different, all of my clients have different needs. Working closely together we will create a beautiful garden which is just for you (and your friends to admire)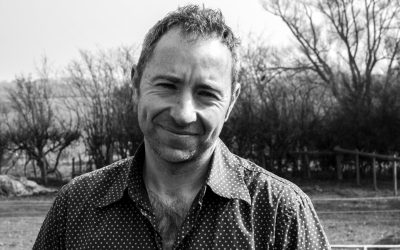 Old Stuff The Blog Achive If you would like to take a look at some older blog posts, head on over to http://blog.purelyplanting.co.uk/. Contact us for a FREE consultation Contact us for a FREE consultation Garden Design Services Garden Design Planting Design...
Contact us for a FREE consultation