Tips for Hiring a Reliable Garden Design Company
Ensuring You Get the Help You Need
If your garden is in need of some TLC, the best way to help it is to hire a garden design company. They're staffed by experts who know just what would work in your outdoor space, from plants to the decor.
There are lots of companies online, vying for your custom. How do you know which one is right for you? Here are some tips for hiring the best garden design company.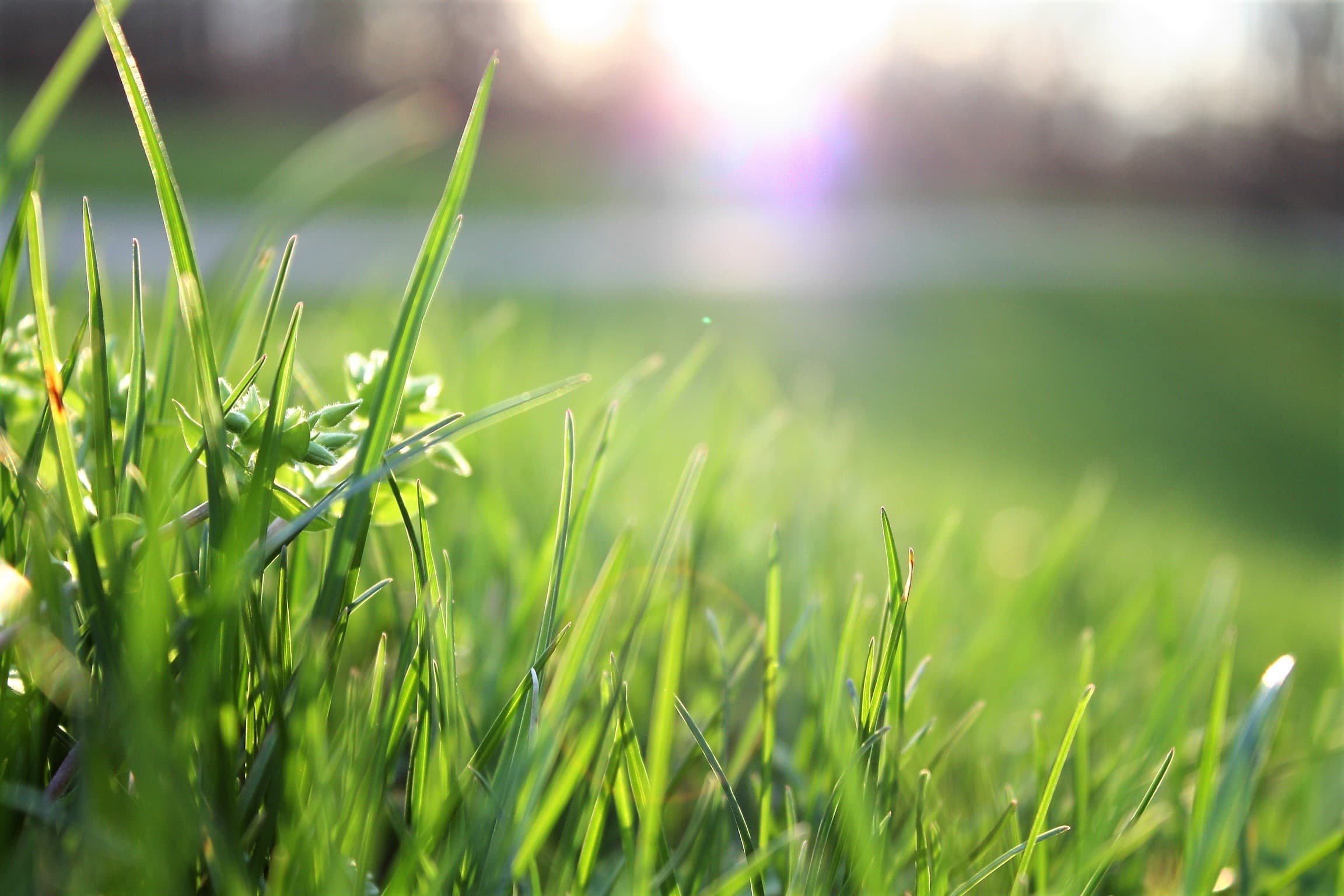 Contact us for a FREE consultation
Checking a Company is Legitimate
Like any industry, there are ways of checking if a company is legitimate and above board. If you're looking for a garden design company, look in the registers of the Society of Garden Designers, or the British Association of Landscape Industries.
Both of these organisations keep checks on design companies, and ensure that they provide good quality work.
If you already have a company in mind, look them up on these registers. If they're on there, you know that they'll be trustworthy.
Check Their Previous Work
If you have a shortlist of companies to try, look for a portfolio. Many will have one on their website. If they don't, ask if they can send you one. You shouldn't order any company's services before getting a good luck at their past work.
Is it similar to what you want? Do you like their style? A garden is a personal space, so you want to hire a company that's aligned to your tastes and needs.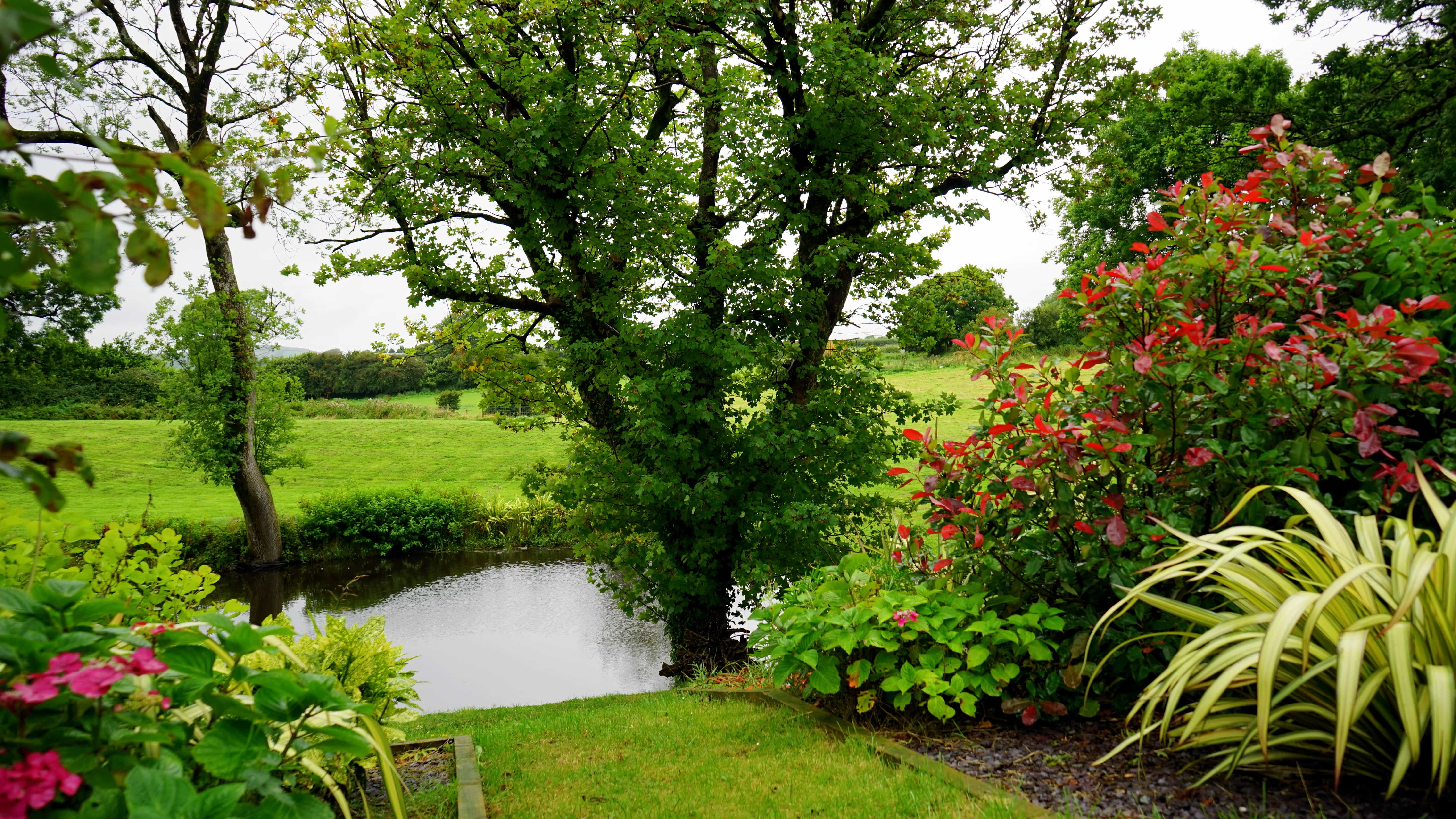 Once you have narrowed down your shortlist, ask the companies you have in mind to come and give you a quote. Any good garden design company will happily come and take a look at your current garden, as they need to see what they're going to be working with.
Make Sure a Contract Is In Place
Once you've decided on a company, make sure that you have a contract in place. This may feel like overkill, but a good contract should lay out what every party involved has expected of them. A good and reputable garden design company can really make the difference to your outdoor space. Follow these tips, and you'll have a garden you can be proud of.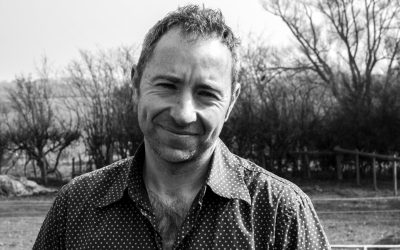 Old Stuff The Blog Achive If you would like to take a look at some older blog posts, head on over to http://blog.purelyplanting.co.uk/. Contact us for a FREE consultation Contact us for a FREE consultation Garden Design Services Garden Design Planting Design...
Contact us for a FREE consultation