Whats In the Corner Of Your Garden?
I wonder how many unused compost heaps there are in this world? Stuck in the far corner of your garden, full of weeds, slimy grass clippings and home to a few of the local rat population.
Filling a compost heap is easy but once its full who can be bothered to venture to that dark secluded part of the garden and turn it over once every couple of months..no me neither. With my job I am offered those large plastic bucket style compost bins that the client wants to get rid of, they have filled it with twigs grass clippings and the remains of many a Sunday roast dinner all hot and smelly, no thanks.
But we do all need a compost if we like to recycle our teabags, carrot peelings and garden clippings so what composter is the best.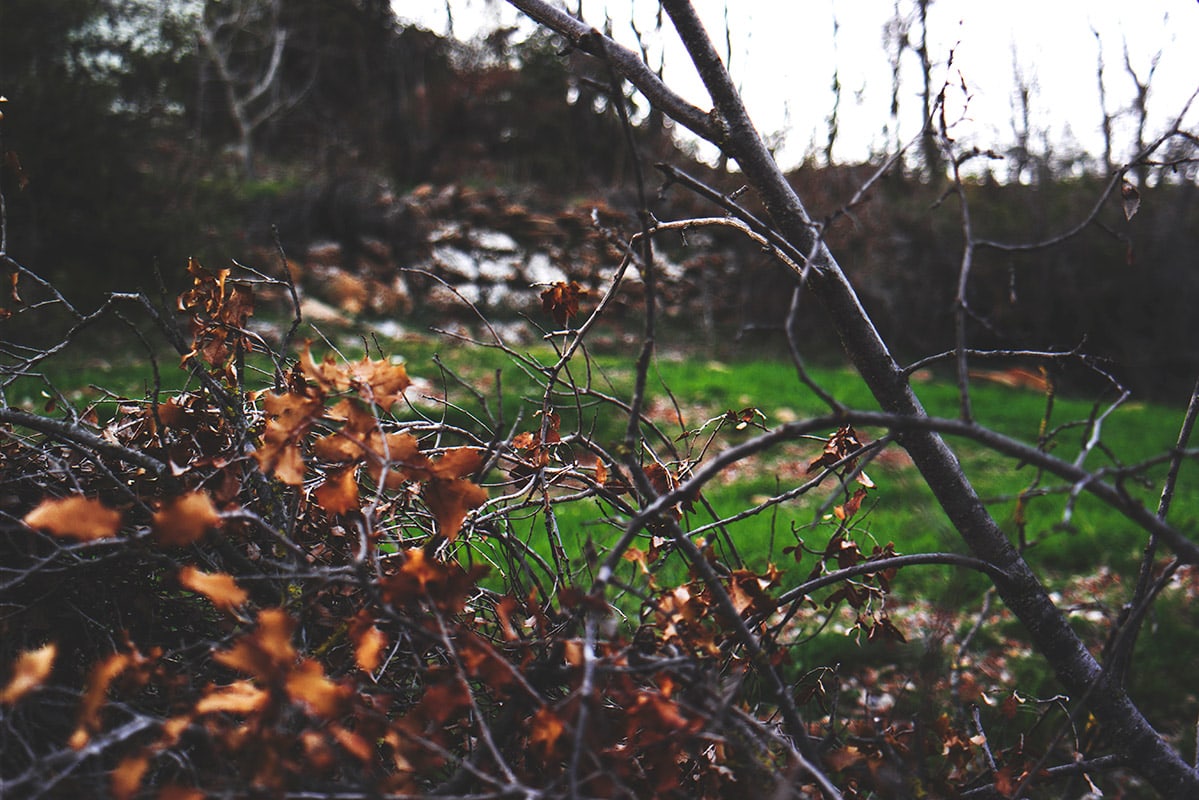 Contact us for a FREE consultation
Well look no further folks welcome to the Joraform Jorakompost from Sweden.
These are, in my humble but experienced opinion, the best composters on the market. They have several models which arrive at your door in kit form but are a doddle to put together and they are ready to make the best and fastest compost you can ever wish to imagine.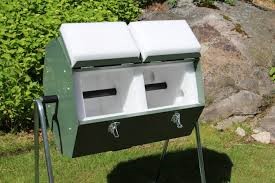 It is happy to digest any kitchen waste including cooked meat, fish and vegetables.It will take grass clippings and fine woody material. You do have to make sure though that it is filled with a balance (as per instructions) of woody material such as shredded paper, cardboard, leaves to make it work efficiently but that is no hassle. It stands high off the ground for easy access to the doors and turning it is effortless even when full. The model I have has two chambers so I can have one side 'cooking' while the other one is in use.
About the Joraform, Jorajompost
I have this sitting behind my design studio which is up in the veg patch. The speed at which it composts is amazing giving well rotted sweet smelling compost within two months and its hungry.
The amount it can take is staggering, being a vegetarian family we are always filling it with peelings and food scraps and it just keeps munching it down. It doesn't smell and its also rat proof. It is, I must admit, quite expensive and I can understand if you shy away at the price, but if you're into compost like me (that sounds sad!) its the one to buy. Happy composting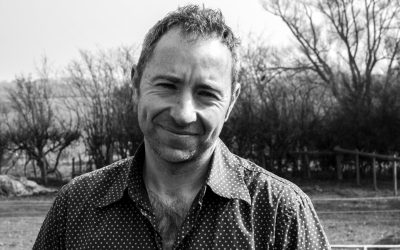 Old Stuff The Blog Achive If you would like to take a look at some older blog posts, head on over to http://blog.purelyplanting.co.uk/. Contact us for a FREE consultation Contact us for a FREE consultation Garden Design Services Garden Design Planting Design...
Contact us for a FREE consultation