Creating a Japanese Garden
Creating a Japanese Garden
I am very lucky to have just come back from a road trip in America taking in the breathtaking scenery of the National Parks and visiting friends. One of our final destinations was Portland Oregon up on the West Coast which is home to a wonderful japanese garden.
The Garden sits nestled in the West Hills of Portland, Oregon overlooking the city and providing a tranquil, urban oasis for locals and travelers alike. Designed in 1963, it encompasses 12 acres with eight separate garden styles, and includes an authentic Japanese Tea House, meandering streams, intimate walkways, and a spectacular view of Mt. Hood. This is a place to discard worldly thoughts and concerns and see oneself as a small but integral part of the universe.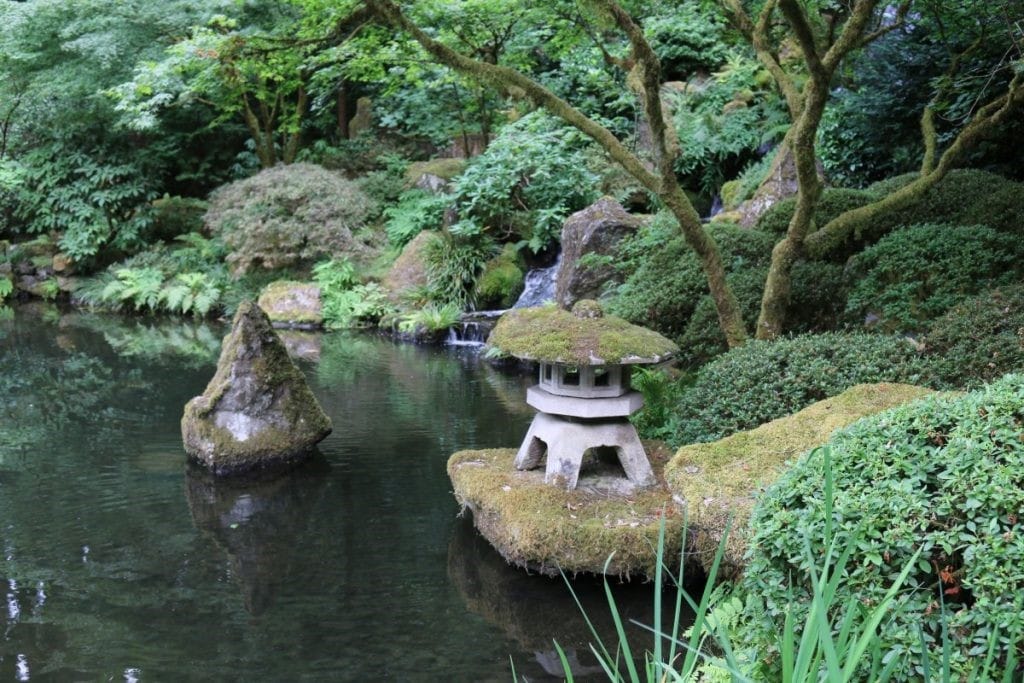 Contact us for a FREE consultation
Born out of a hope that the experience of peace can contribute to a long lasting peace. Born out of a belief in the power of cultural exchange. Born out of a belief in the excellence of craft, evidence in the Garden itself and the activities that come from it. Born out of a realization that all of these things are made more real and possible if we honor our connection to nature.
The main three elements of a Japanese Garden are Water, Stone and Plants but used in a very conservative way. Beyond these elements the Japanese use spirituality, they have many words to describe how they connect the soul to nature but for us Westerners Spirituality kind of sums it up.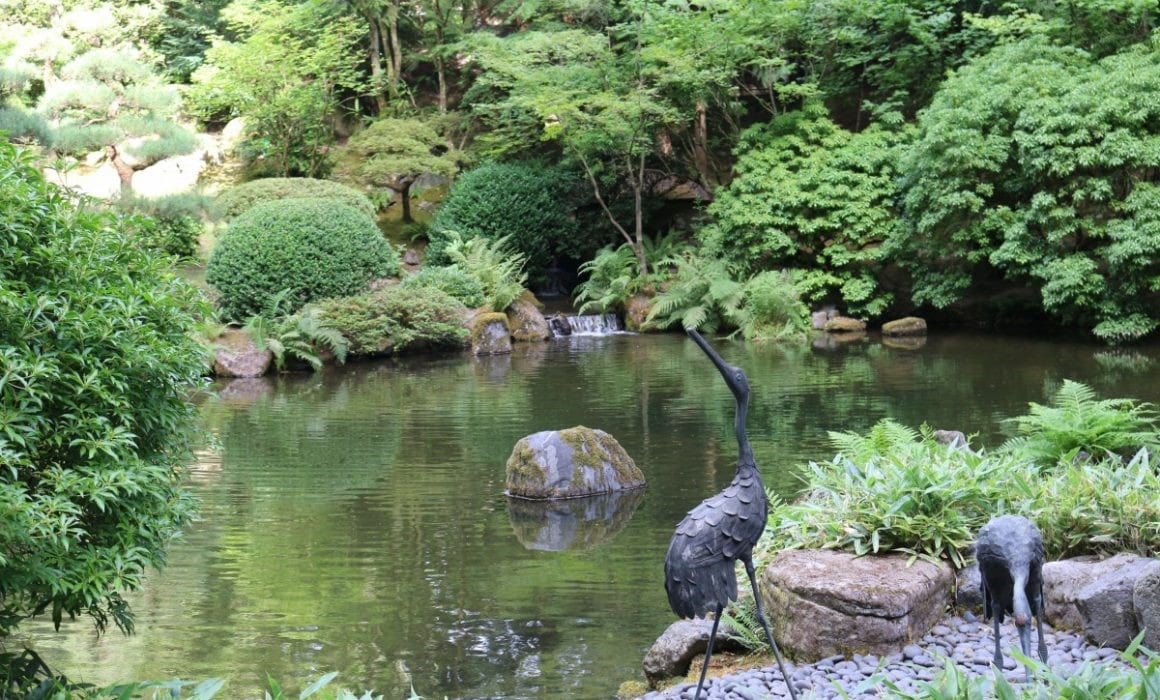 I was amazed how connected I was when I came here unlike any other garden I have ever been in. I think it is the simplicity everything is understated but so creatively designed. From any where in the garden there was a focal point gently leading the way which leads to more beauty walking over a simple stone bridge which spans a small cascade surrounded by wonderful ferns. There are places to rest which are made very simply but that just adds to the beauty.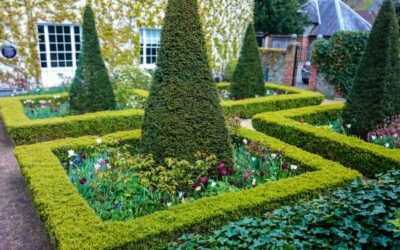 All Gardens Can Benefit from a Garden Design Designing the Perfect Garden It is true that no garden is so small that it cannot benefit from a decent design. As you look out at your postage stamp plot and think what am I going to do with that or maybe you have rolling...
Contact us for a FREE consultation