Tips for looking after your garden in Winter
Looking After Your Garden in Winter
As we head into autumn, it is time to think about how we can keep our gardens looking good during the colder months. As autumn progresses and temperatures begin to plummet, some plants will come to their natural end while others will remain dormant until the next year.
When it comes to preparing for winter, it is primarily a case of cleaning everything up and leaving it covered until warmer weather resurfaces. All blackened stems and foliage of vegetables and annual flowers should be cut back and cleared, so that there is no danger of disease taking hold during winter. You will also need to take care of any brickwork, paving or other hard surfaces.
Read on to find out more about how you can look after your garden during the colder seasons.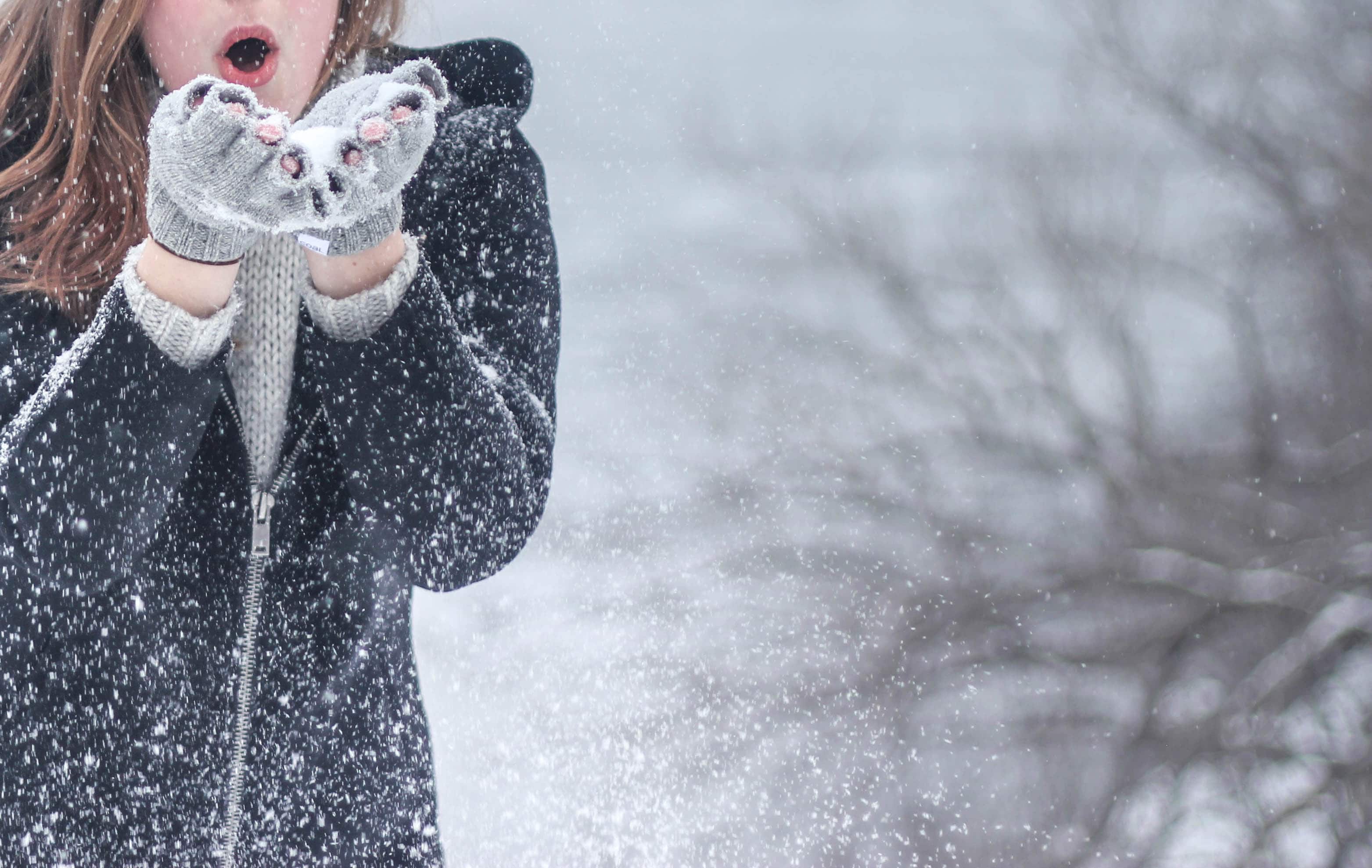 Contact us for a FREE consultation
Keeping On Top of Your Mulch
The mulch that you put down over spring and summer are likely to have decomposed somewhat, so it will need topping up. While you may not feel this is necessary since garden activity has slowed down, it's important to remember that trees, shrubs, and perennials will be busy growing roots and taking in nutrients and water from the everything around them. Adding mulch during autumn and winter will better regulate the temperature of the soil so that remaining plants are protected.
The leaves that fall during autumn are a very valuable resource, so you should make the most of them by making a leaf mould. Leaf mould makes it difficult for weeds to spread and will act as a great soil conditioner.
Does Snow Help or Hinder?
Snow is most often thought to be a danger to plants, but it can in fact protect them, much like mulch. Try not to worry about small amounts of snow too much, it will not do any harm.
If, however, you allow snow to pile heavily on evergreen branches, you will risk breakages. If you use your outdoor space during the winter, be careful that pavements are not slippy or greasy after ice and sleet.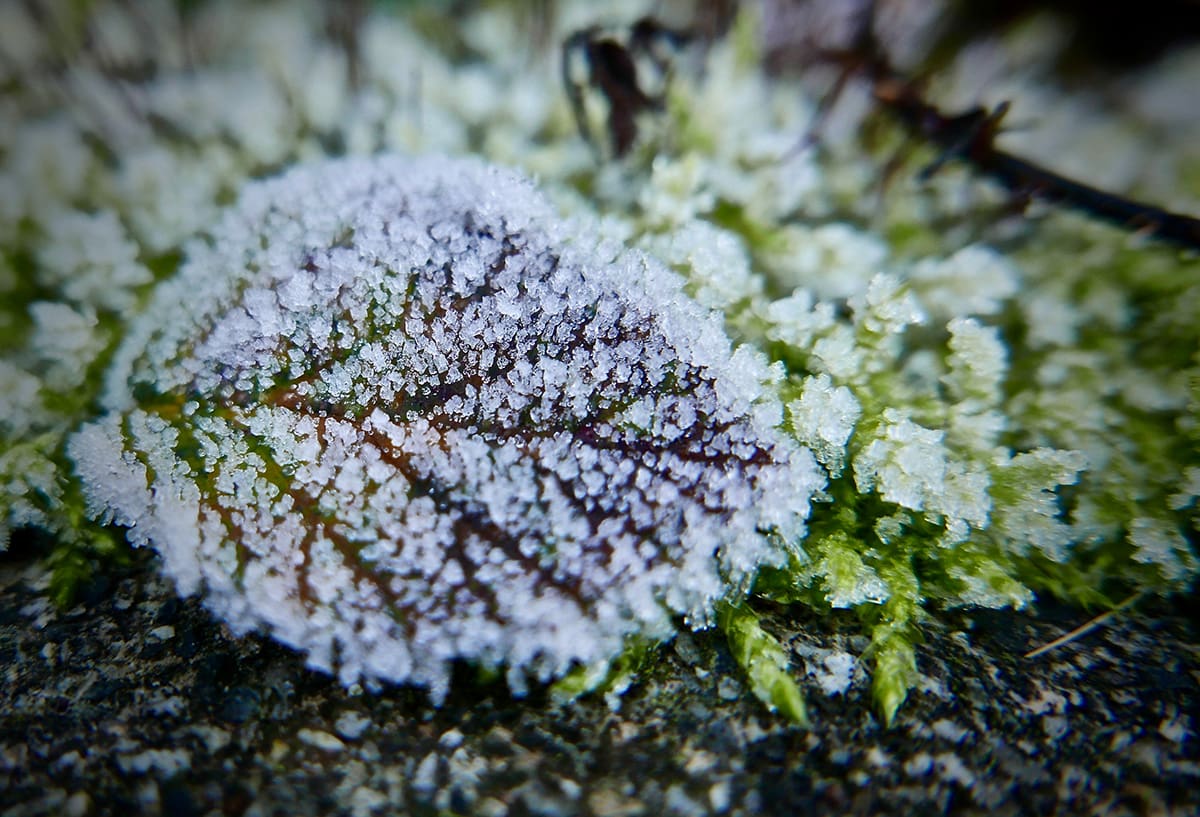 Preparing Your Roses for Winter
Preparing Perennials and Bulbs for Winter
For those that have perennials and roses, you will want to give them a little TLC. As soon as you feel the temperature begins to cool down, you should begin to get them ready.
The bespoke garden design team Purely Planting will be able to provide you with information on the right time to prepare your roses for winter.
Winter is a Great Time for PLanning
The quiet winter months are a great time to get planning for the new year ahead. If you are planning on growing vegetables in raised beds, then autumn and winter are the time to get your tools out.
You can also decide what colour scheme you plan to follow, plants to grow and features that you would like to add over the next 12 months.
If you are thinking about developing a bespoke garden design, Owen Brooks Garden Design offers a professional and friendly service for all of your gardening needs. Get in touch with us today.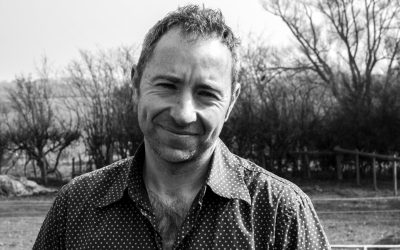 Old Stuff The Blog Achive If you would like to take a look at some older blog posts, head on over to http://blog.purelyplanting.co.uk/. Contact us for a FREE consultation Contact us for a FREE consultation Garden Design Services Garden Design Planting Design...
Contact us for a FREE consultation