Let us help you realise your gardens potential
Garden Design in Brighton and the surrounding areas
I offer Garden Design in Brighton and the South East, creating beautiful gardens in harmony with your home, and local vernacular. My gardens are known for their simplistic beauty and abundant planting. When designing and building gardens we are dealing with the balance of nature, so my designs are both ecologically sound and sustainable.
My creative and imaginative landscape and garden design approach combined with my experience as a plantsman and wealth of landscaping experience means not only will you be happy with your garden you will also enjoy the creative process along the way. Once you have viewed my site and seen the beautiful gardens I create, I hope you will feel inspired to get in touch for a free consultation.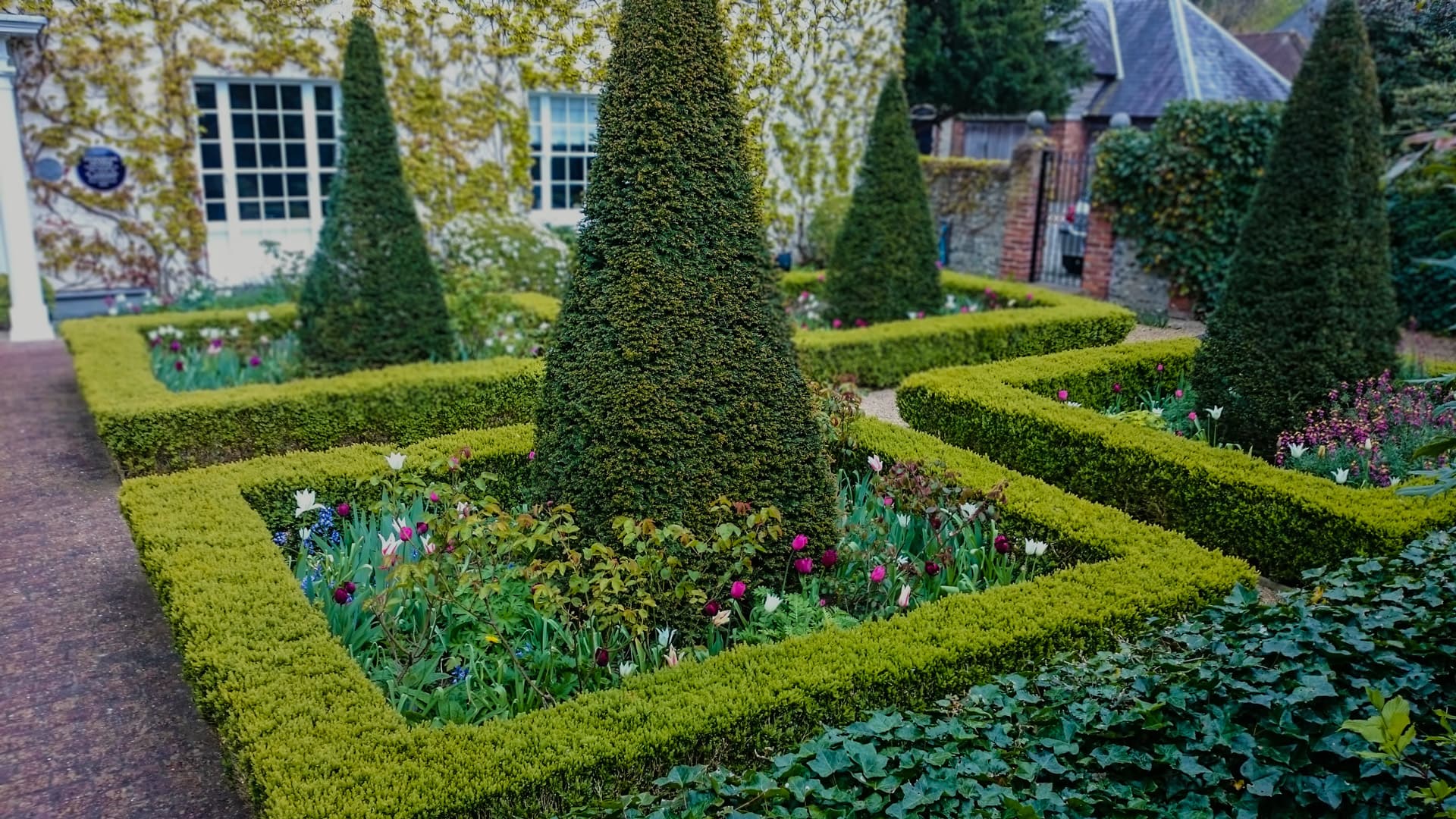 Our Knowledge and Experience
I have a specialised and practical knowledge of horticulture and many years building gardens. This enables me to deliver a professional garden design service. I love using natural materials to create inspiring elements for your garden. I qualified as a professional garden designer in 2001 under the tutelage of Andrew Duff, the managing director of Inchbald School for Garden Design. Working hands on in many gardens, great and small, I also completed the Cert Hort with the R.H.S in 2004. Creating beautiful, harmonious gardens is a challenge that I have always enjoyed. It is a real passion of mine and I hope I can convey this to you.
Contact us for a FREE consultation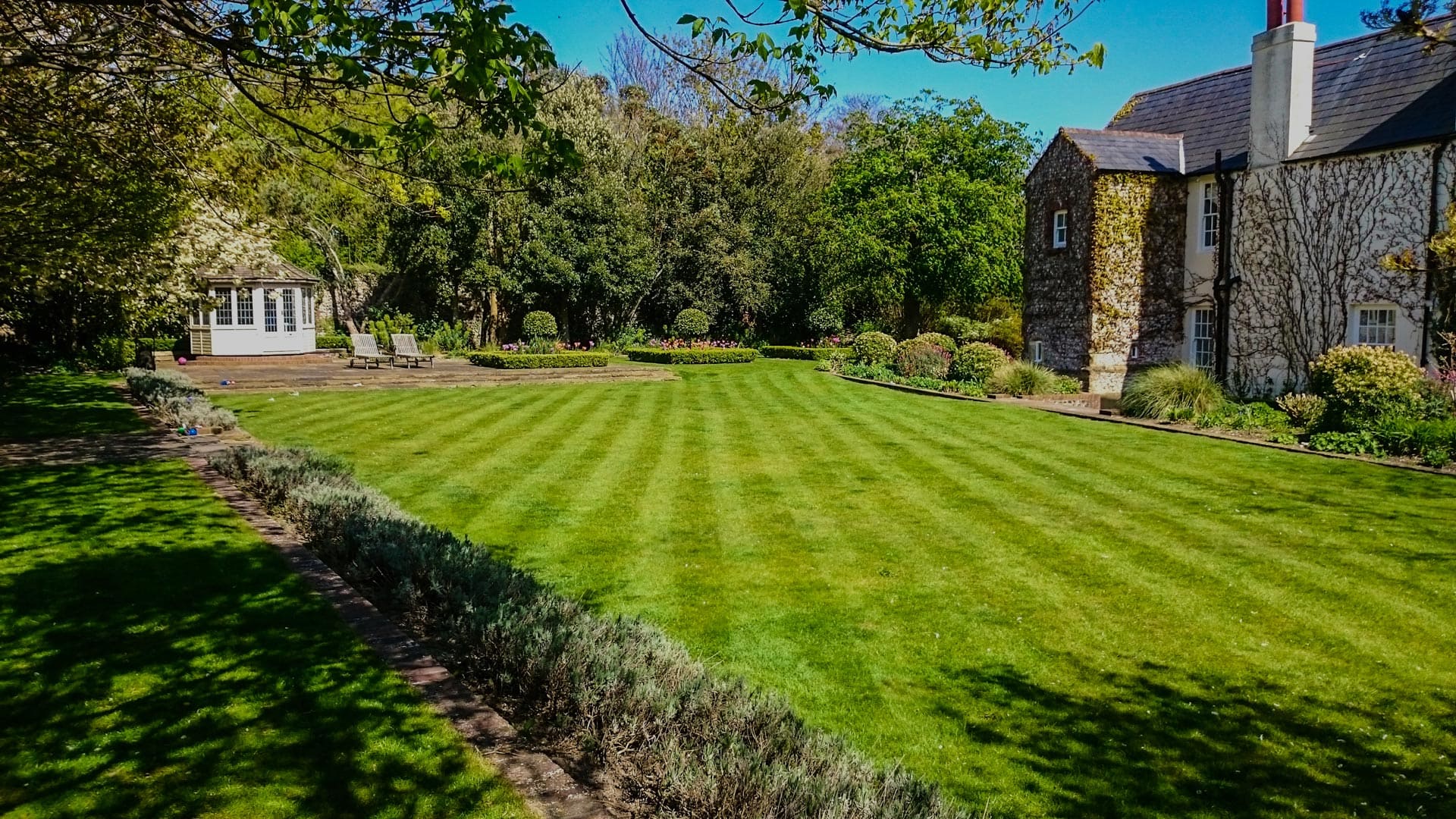 Understanding how we work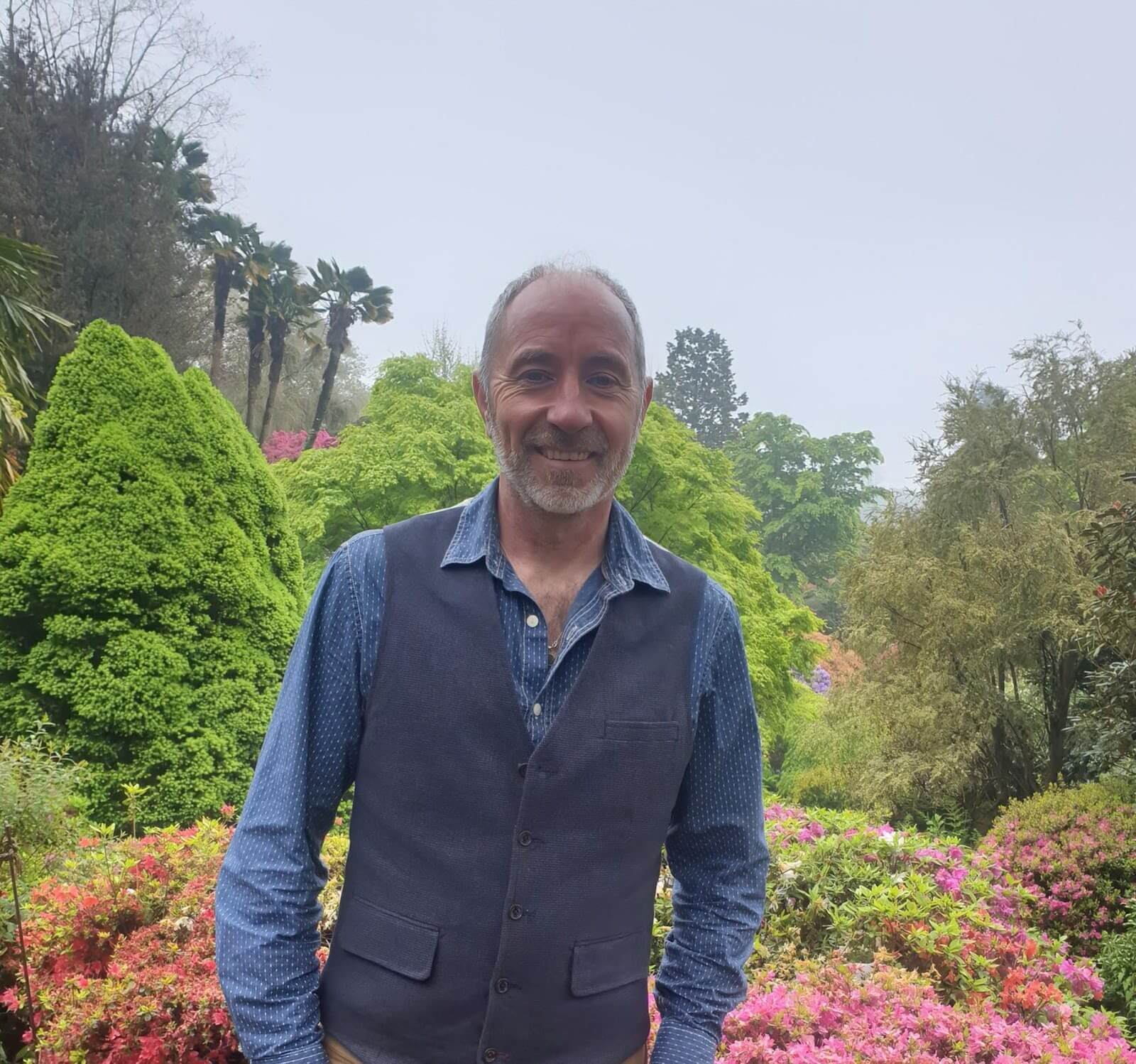 Stage One – Consultation and Brief
Designing your garden starts with a free initial consultation, this is when we have the opportunity to walk around your garden together and discuss your wishes, requirements and budget for your garden design project.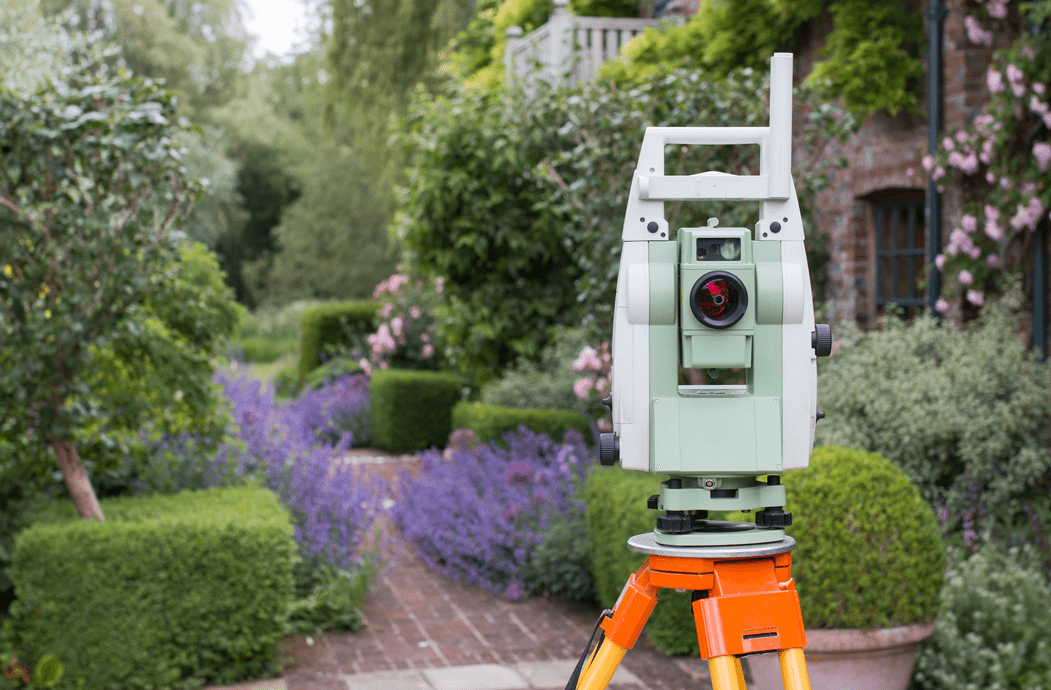 Stage Two – Survey
A survey is carried out on your site, if it is a small area I can carry out the survey for you, for larger gardens and complex sites a professional surveyor will be required which I can recommend to you.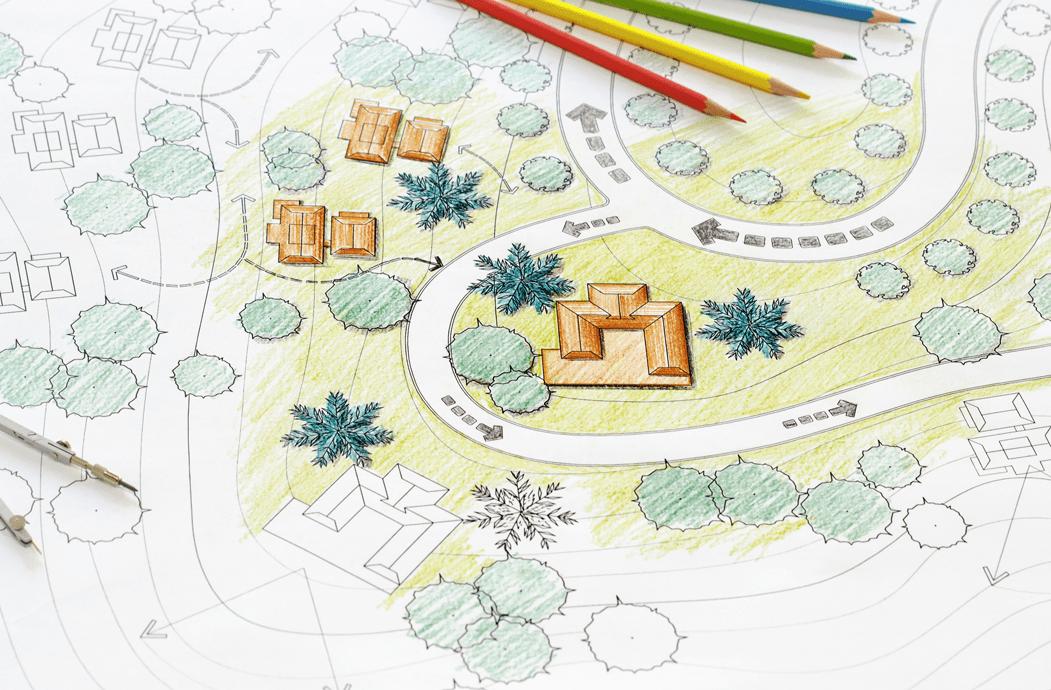 Stage Three – The Design
The initial design will consist of sketches and general layouts of your garden, at this stage we can discuss any changes that you would like. I will also present a mood board to effectively illustrate the style of the garden. Once agreed I will draw up the master plan.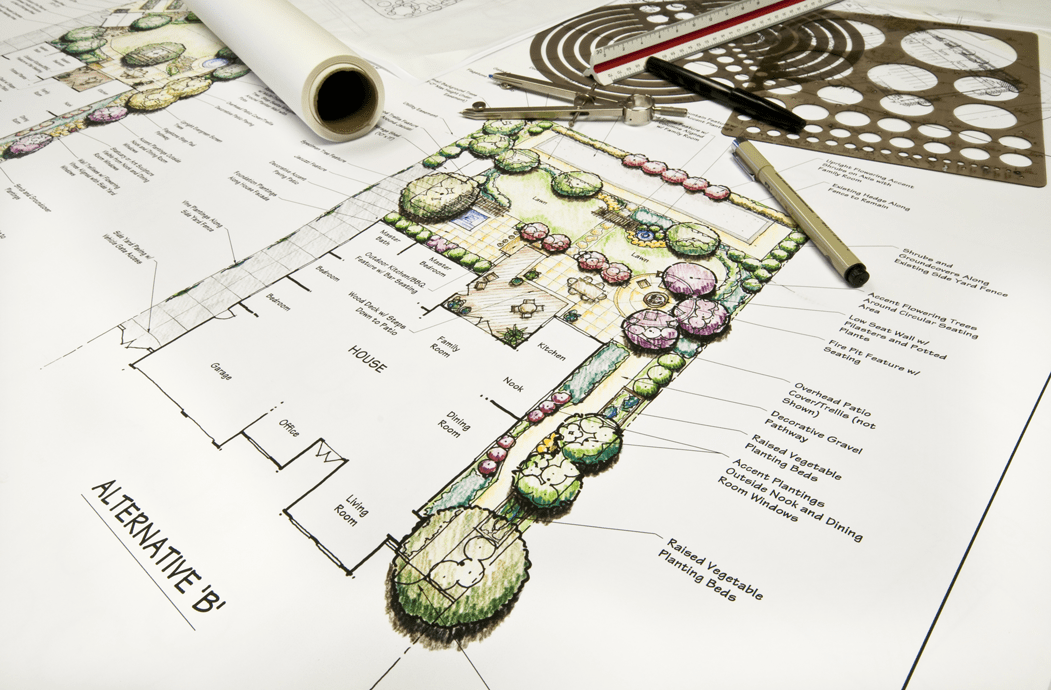 Stage Four – Masterplan
This is a detailed drawing of your new garden design. It will show all existing buildings on site and any new builds that you may wish. I will also show planting areas and list feature trees and shrubs. I will, if needed, draw construction drawings for the landscaper.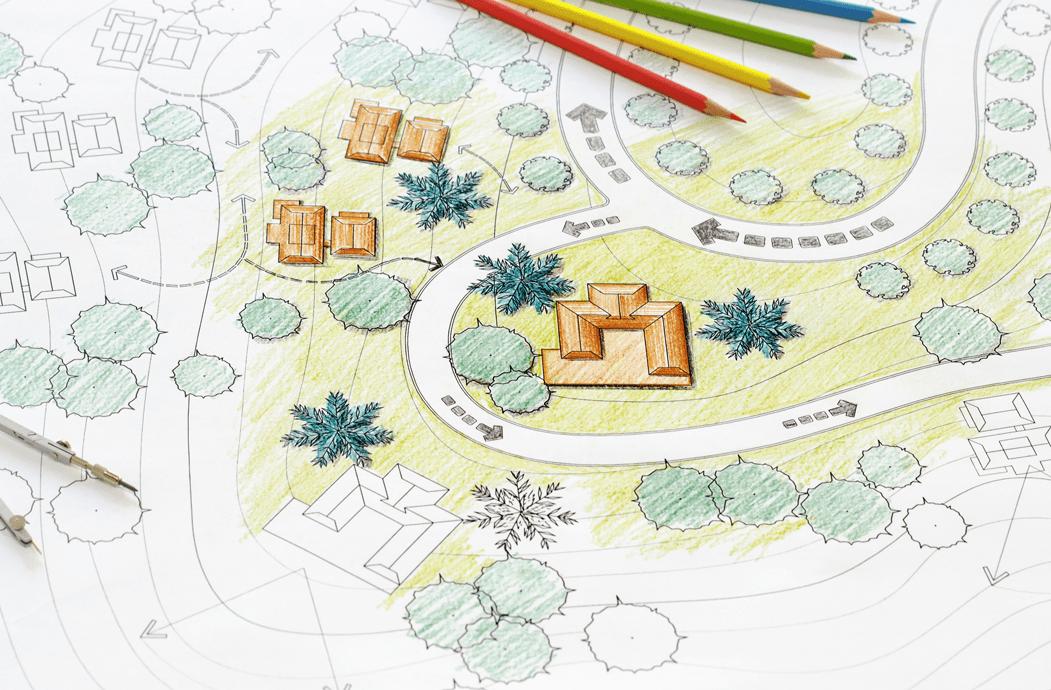 Stage Five – The Build
The garden is now ready to to be built. For smaller gardens, I have a team who can construct the garden for you. For larger plots, I will recommend landscapers who will begin the build. I am also happy to work with clients who have their own trusted builders.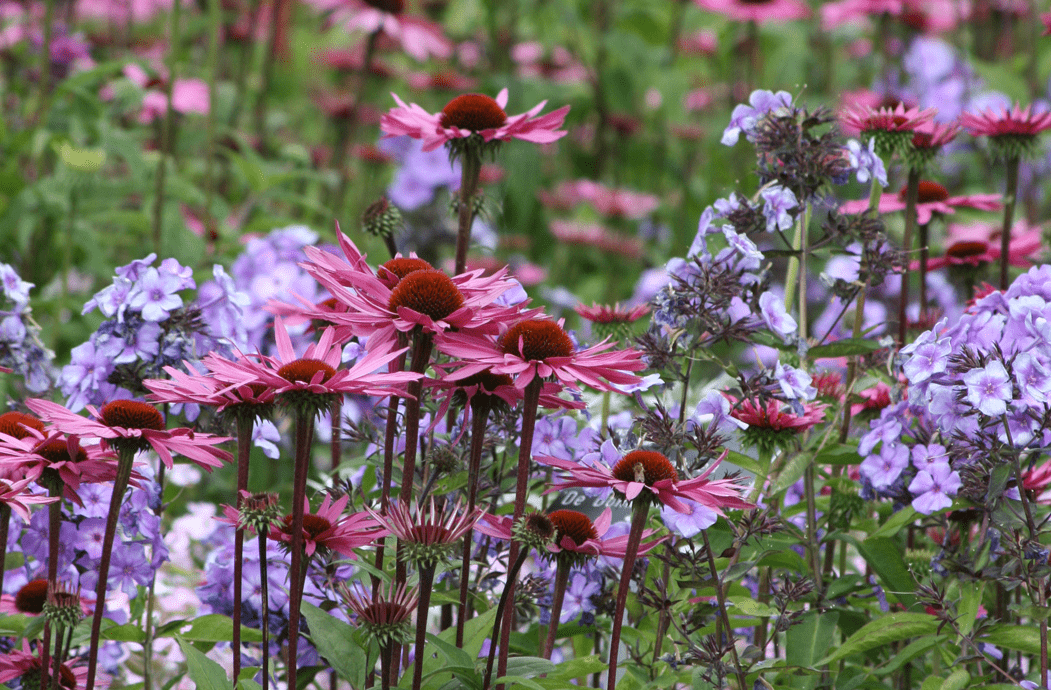 Stage Six – Planting
I try and source most of my plants locally, however specialist trees and topiary will be sourced from dedicated nurseries in Europe. Through my business 'Purely Planting' I can undertake all soft landscaping aspects of the garden design from soil preparation, laying lawns and of course, the planting.
Where would you like to go now?
Contact us for a FREE consultation